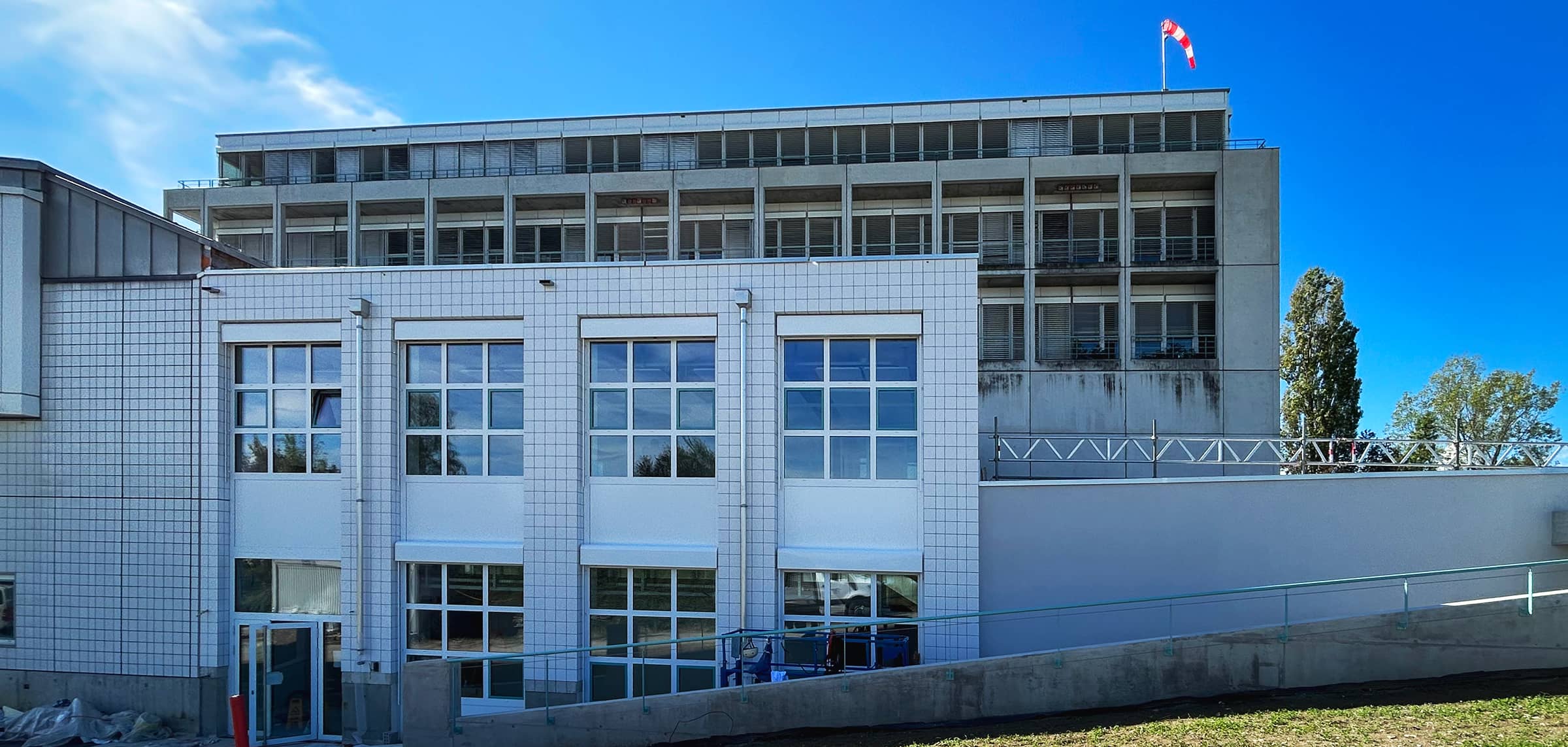 15/11/2023
Update – Move DCI-Lausanne
As you are aware, DCI-Lausanne is currently in the process of relocation. We are making every effort to ensure the continuity of all projects, although some restrictions apply. Our top priority is to maintain at least one operational Titan throughout the relocation. Additionally, we will be installing a third Titan Krios during this period, ultimately providing access to 3 Titan Krios (2 with Selectris X) by the end of the relocation. As of today, the expected delay to access a Titan is approximately three to four weeks. We are committed to ensuring business continuity and welcoming new projects throughout the winter.
The screening microscope, Glacios, has already been relocated. Barring unexpected issues, it will be most likely available for screening and data collection at Genopode starting from the 4th of December 2023.
Titan2 (without the energy filter) will be switched off on the 20th of November, and the plan is to reopen access to the microscope from the 15th of January 2024.
Titan1 (with Selectris X) will not be switched off until both Glacios and Titan2 are up and running. The preliminary date to switch it off is the 15th of January 2024. We are awaiting confirmation from the TFS regarding the delivery time of the new Titan. It is possible that we will install the new Titan first, wait until it is up and running, and only afterward move Titan1 to the new location. In such a case, all users from Titan1 will be moved to the New Titan (also with SelectrisX). Regarding the installation/relocation of Titan1 and New Titan, DCI-Lausanne will keep you updated.
You can verify microscope availability on the PPMS booking system: https://sv-ppms.epfl.ch/?DCI.
For direct inquiries, feel free to contact alexander.myasnikov@epfl.ch.
The DCI Lausanne team is working tirelessly to ensure normal service during this challenging relocation. We appreciate your understanding and patience.